Medication Therapy Management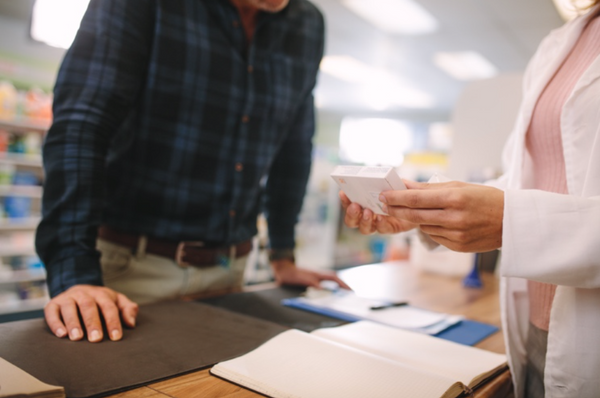 Harrisburg Pharmacy offers free, one-on-one Medication Therapy Management (MTM) sessions to help you manage your medications and health conditions to help you live your healthiest life. MTM may be right for you if you answer yes to any of the following questions:
Do you take several medications for several different health conditions?
Is it difficult to manage your health or your medications?
Do you have side effects from your medications?
Have you been hospitalized recently?
Do you take medications that require close monitoring?
Are you concerned about the cost of medication?
MTM will help ensure you are getting the most benefit from your medications. Call us for more information about how MTM may benefit you or to set up an MTM appointment with one of our pharmacists.